Logo
The G2 logo is bold, confident and signifies upward trajectory as we help buyers and sellers reach their professional and personal potential. The G2 mark functions as both the wordmark and icon. The logo should never be typeset, recreated or altered.
When printed, our name is always one word, capitalized: G2. You can also include ".com" after the company name: G2.com.
To maintain consistent use and ensure the integrity of the logo, use only approved electronic art files available for
download here
.
Primary Logo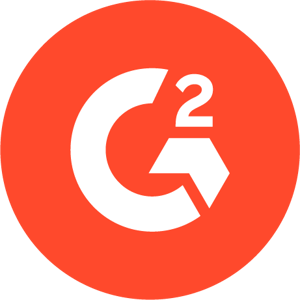 Reversed on white
Reversed on navy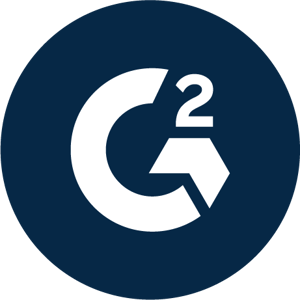 Color Misuse
Do not use the logo in navy. The logo can ONLY be used in black in the event that color is not allowed.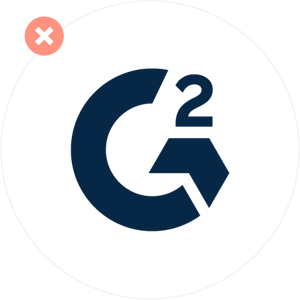 Background Misuse
Do not place the logo directly on a photo.