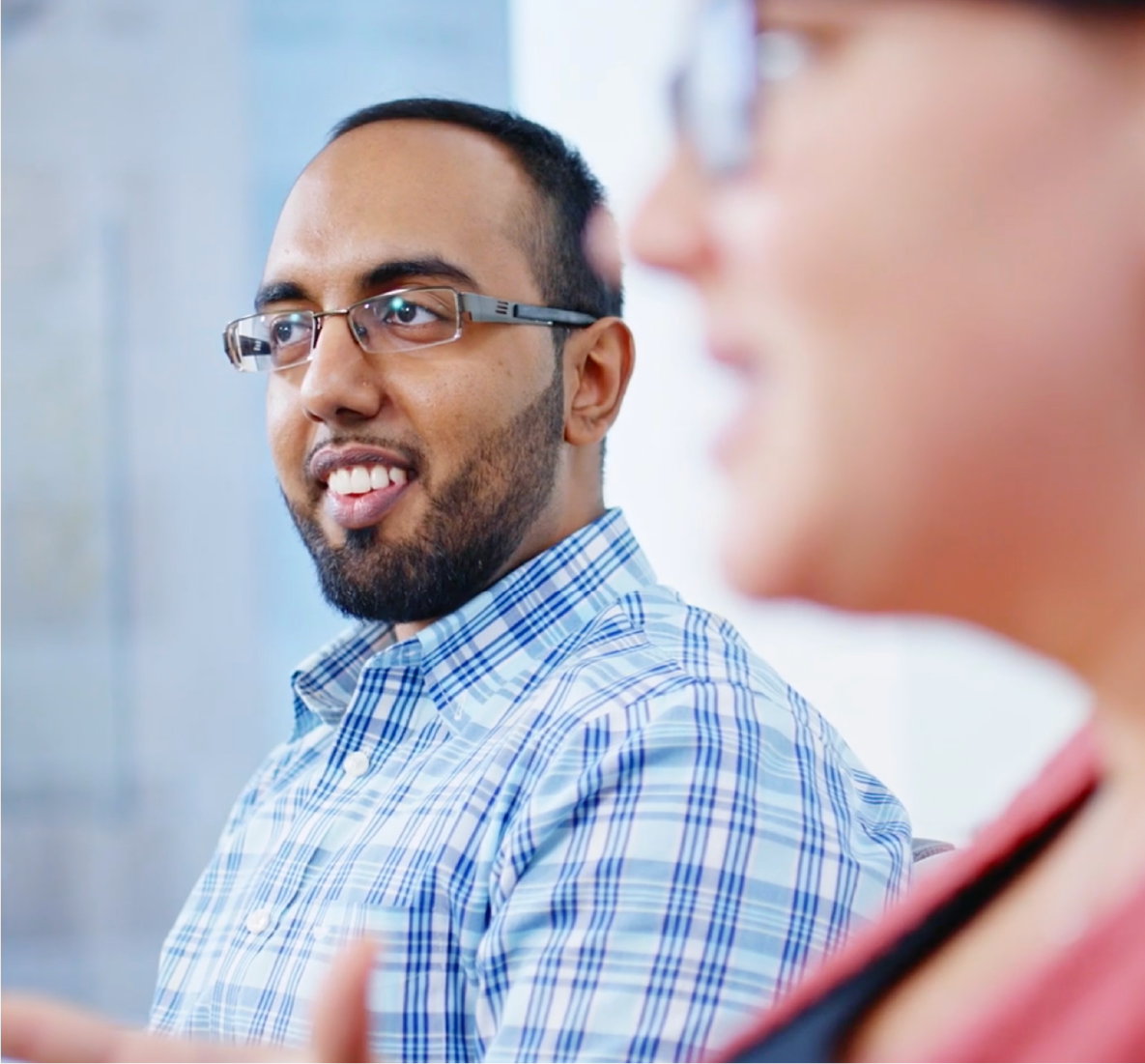 Your life, supported.
Fulfillment starts with stability and support. Excellent benefits. Unlimited PTO. Parental leave (12 weeks). 401(k) matching. Internet, cell phone, and home office stipends.
Your place to grow.
In all aspects of personhood, your growth is our goal. You'll be supported with reimbursements for continuing education, conferences, and training. When you succeed, G2 succeeds.